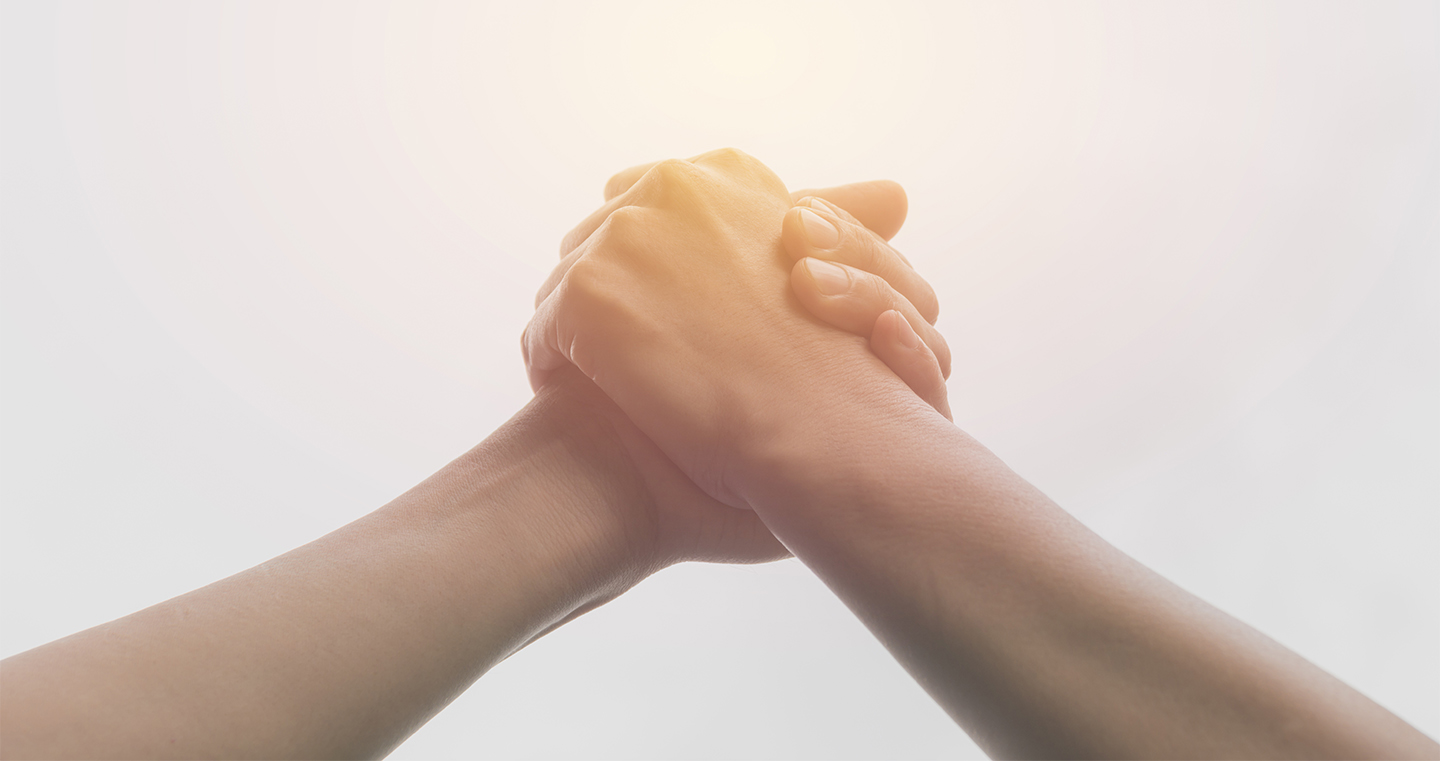 VALUES
• ​We believe serving those in need is a tangible expression of the restorative power of Jesus Christ.
• We believe all people have the right to be treated with dignity and respect.
• We believe we are called to serve those in need, to relieve their suffering and to promote the transformation of their condition of life.
• We believe true community happens when individuals and groups work in partnership to serve the least of these.
• We believe in providing community awareness of the realities of homelessness through advocacy.
VISION
Working in unison with local churches and community partners, individuals will have safe, affordable housing and be valued in our community.
Organizational Structure: The Board of Directors recognizes that Bethlehem Emergency Sheltering is a largely volunteer-driven organization and will continue to be such into the foreseeable future.
Strategic Goals: The Board of Directors identifies four strategic goals important to the success of Bethlehem Emergency Sheltering over the next three to five years.
1. Expand the Base and Quality of Volunteers
Develop a process to recruit and train a quality volunteer base and to connect them to serving opportunities relevant to their skills, experiences, and interest.
2. Secure Sites and Develop Site Coordinators
Secure shelter sites for each shelter season, December  – March, primarily churches.  Provide leadership training, clarify duties for site coordinators and paid consultants, and implement a unified operating format across all sites for site coordinators to follow.  A long range goal is to secure a single site location within the center of the city of Bethlehem or a regional center serving the Lehigh Valley.
3. Implement a Systematic Fund-Raising Program
Develop funding sources for operations budgets including grants, religious institutions or organizations, appeals to the wider Lehigh Valley community, and     potential large donors with a heart for the homeless.
4. Build Community Services Connections
Cultivate relationships with available community services and implement a  community services resource guide to better assist guests as well as volunteers.