COORDINATED ENTRY &
HOMELESS SERVICES DAY CENTER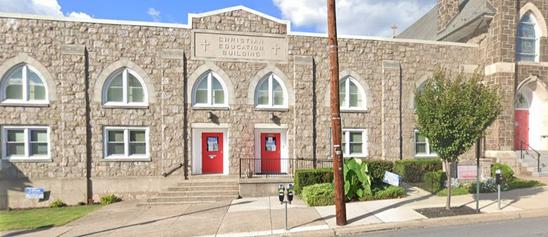 Available for our community neighbors  who are literally homeless or at risk of becoming literally homeless to complete intake for Coordinated Entry into the Homeless Management Information System (HMIS).  This will allow housing service providers to view their information and eligibility for housing services.
Volunteers are able to assist with applications for services and benefits such as:
-SNAP (Food Stamps)
-Medicaid/Medicare
-VA Benefits
-Free Government Phone
-Other services

Access to computers for completing common tasks such as:
-Check email
-Set up or check online banking accounts
-Print documents
-Submit any necessary documents for employers or government agencies
-Search & apply for employment or housing
Volunteers may also assist with linkages to service providers such as:
-Health Care Enrollment Coordination
-Mental Health Services
-Medical Resources
-Substance Abuse Services
Volunteers are available for questions and assistance with navigating resources. No appointment necessary. Ring the doorbell at the top of the ramp and a volunteer will answer during operating hours. Closed on major holidays.
For questions or concerns, please call during operating hours at 484-379-6694 or email us here.