BETHLEHEM EMERGENCY SHELTERING 2021-2022 SEASON IMPACT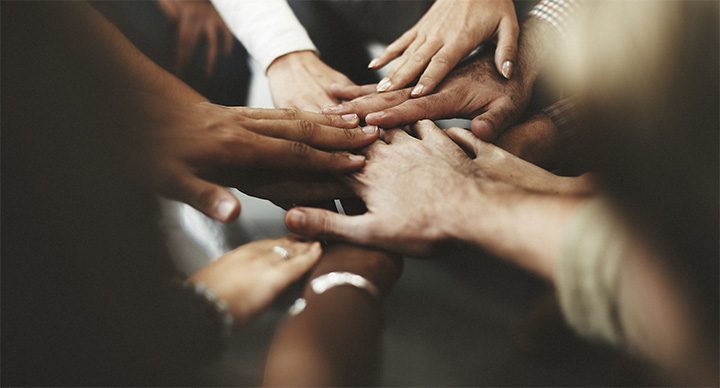 VOLUNTEER UPDATES
Click here for the dinner calendar
Click here for dinner menu & guest numbers
Check out the latest updates for our volunteers and volunteer opportunities.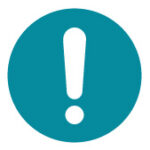 IMMEDIATE NEEDS
Eggs, cheese sticks, water bottles, laundry pods, tuna snacks to go, and cheese or peanut butter crackers.
These items can be dropped off at The Gathering Place at UCC Church
75 E Market Street, Bethlehem, PA 18018 from Saturdays and Sundays 11:45am-1:00pm.
Click here to see our Amazon Wishlist.

​
​BES Non-Discrimination Policy
Bethlehem Emergency Sheltering Inc prohibits discrimination, including harassment and retaliation, based on a protected classification,
including race, color, religion, sex, national origin, age, disability, veteran status, sexual orientation, gender identity, or genetic information.