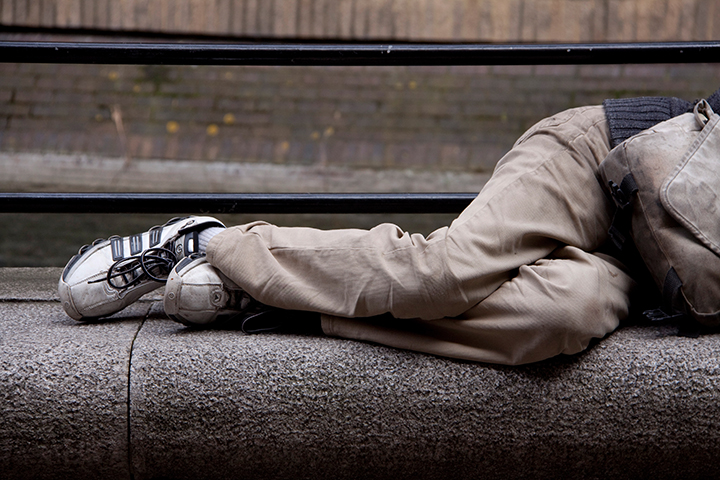 Bethlehem Emergency Sheltering, Inc. (BES) operates an emergency shelter which is open every night, November 15th to April 30th.
BES policies and procedures have been created to be in accordance with city, county, state, and federal regulations. Shelter rules have been implemented for the safety of our guests, staff, volunteers, and visiting service providers.
Guest Requirements
BES accepts adults, 18 years and older, who identify themselves as homeless. Adults must be able to navigate multiple flights of stairs and independently care for themselves due to the construction of the facility in the historic district of Bethlehem. BES is not able to provide shelter to minors under 18 years of age. Individuals presenting at shelter who are unable to meet the above criteria will be assisted by BES through contacting City and County authorities for assistance.
Shelter Guests are required to obtain a voucher from the Bethlehem Police Station located at 10 E. Church Street, Bethlehem, PA 18018.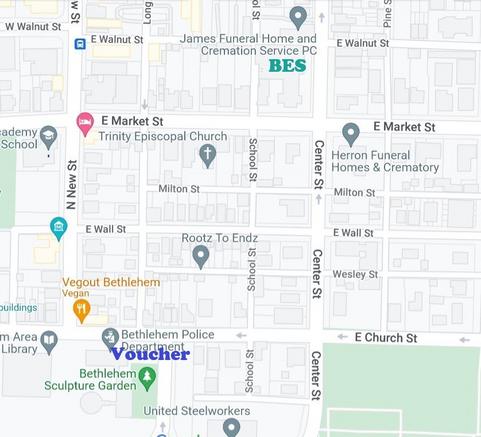 Operations
Shelter doors open at 5 PM and will close after 8 PM. Guests will not be allowed entrance AFTER 8 PM unless they have made prior arrangements with the Shelter Manager or have police escort. Guests are asked to not congregate outside the shelter before 5 PM. Guest admittance to the shelter is on the Walnut Street side of the building.
BES bed capacity is 70 beds per night. Beds may not be held or reserved in advance of a Guest's stay at shelter. Beds are assigned on a first arrived, first assigned basis. Beds will be held for Guests who stay at the shelter the following night until 8 PM, at that time the bed may be assigned to other individuals seeking shelter.
Dinner is provided every night from 5:30 PM to 7:30 PM.  Showers are available if volunteers are present. Partner service providers are accessible at the shelter during the weeknights. List of visiting partner service providers will be posted on the Service Provider Calendar in the shelter.
Guests are woken at 6 AM every day and are required to leave the premises by 6:45 AM.
Frequently Asked Questions