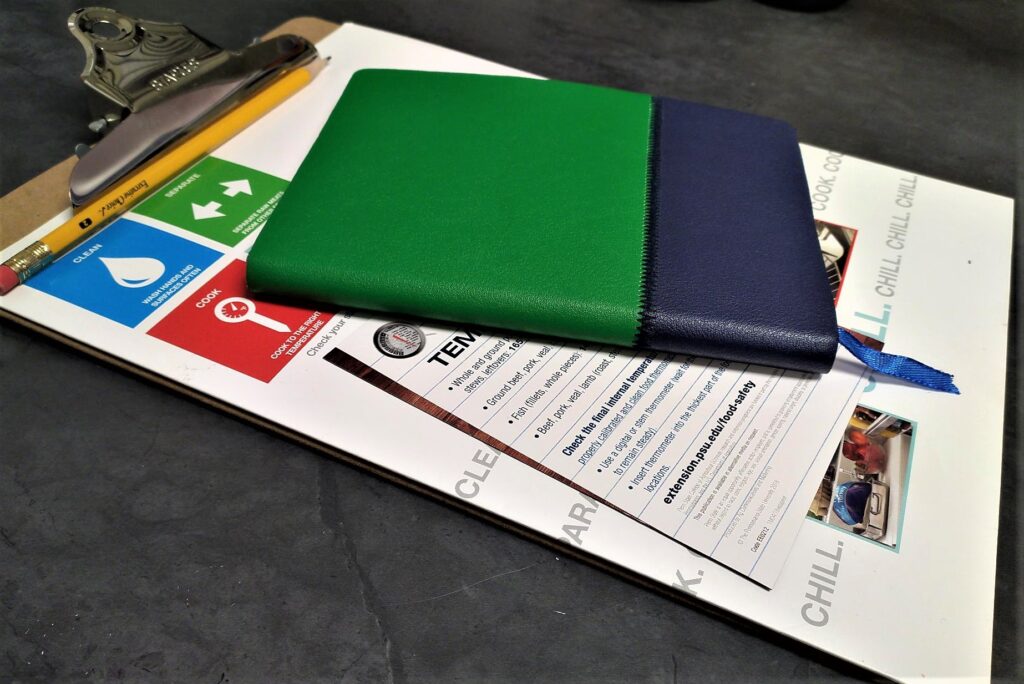 The right tools and resources can make all the difference.
BES wants to ensure our volunteers have everything they need for a successful service shift. Take time to review resources and information made available to our volunteers.
Please let us know if you want to know more about a topic or resources.
Don't see something that fits you? Have an idea for volunteerism you would like to participate in at BES?
Contact us.