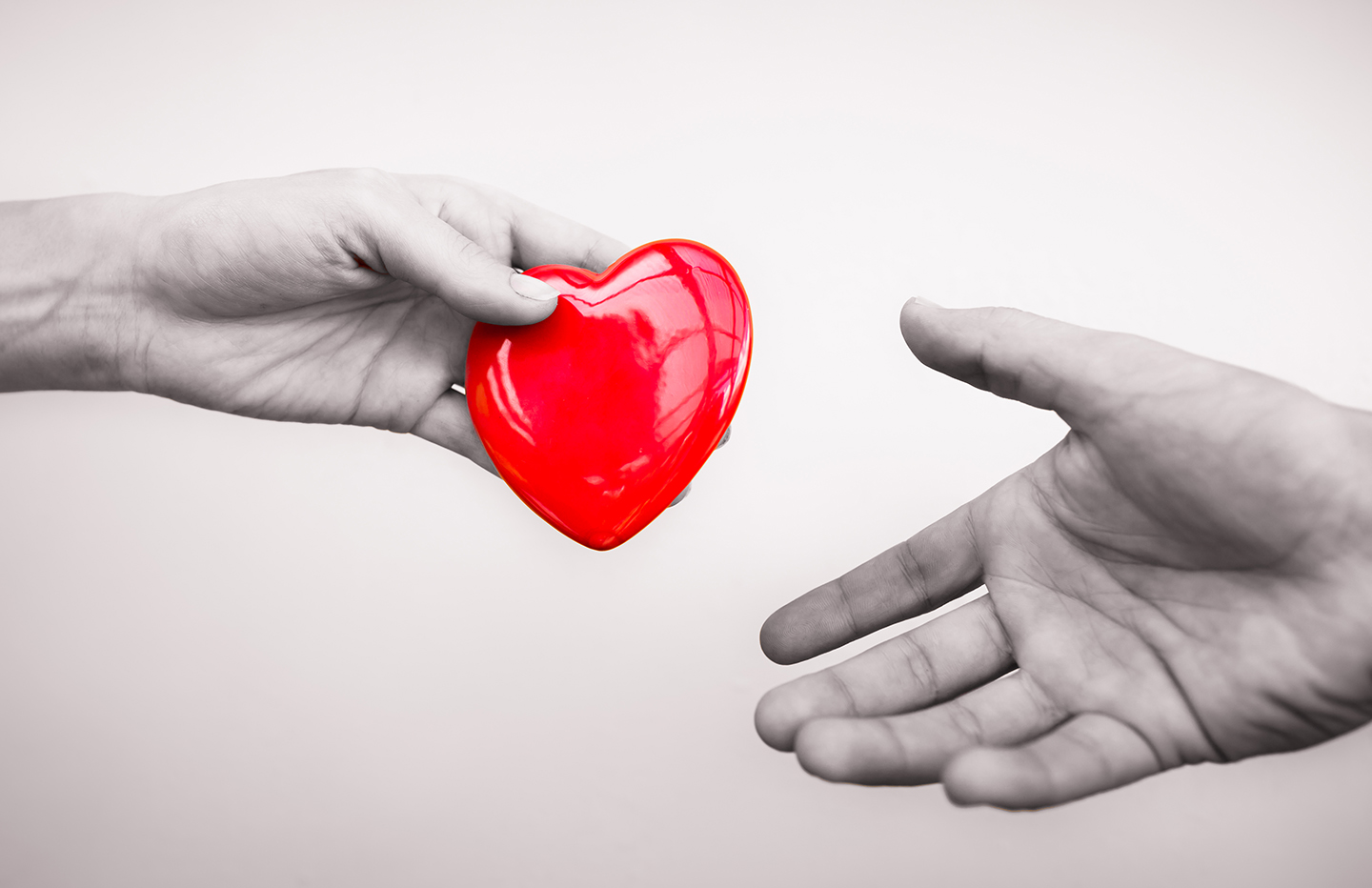 We can't do what we do without your support
There are so many ways you can help make a difference!  Below are several ways you can support our mission.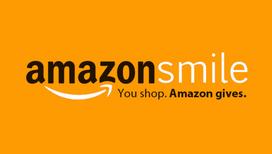 You shop. Amazon gives.
Use this link when shopping on Amazon to benefit BES. Click here for our current Amazon wish list.
Donate via PayPal
It's safe, fast and easy!
Venmo us!
Scan the code to make a Venmo
donation right now.

Donations may also be mailed to:​
Bethlehem Emergency Sheltering
c/o Bob Rapp, Executive Director
Christ UCC Church  |  75 E Market St  |  Bethlehem, PA 18018