COORDINATED ENTRY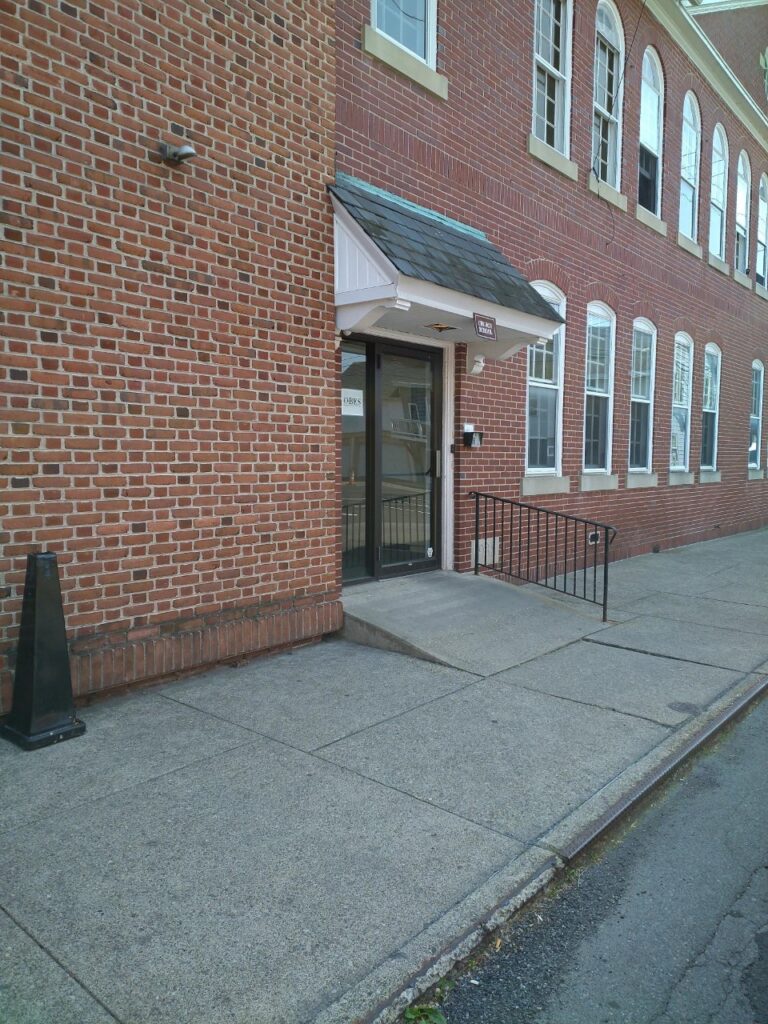 Available for our community neighbors  who are literally homeless or at risk of becoming literally homeless to complete intake for Coordinated Entry into the Homeless Management Information System (HMIS).  This will allow housing service providers to view their information and eligibility for housing services.
Thursdays 1:00pm -3:00pm
Ring the black doorbell off the Walnut Street entrance.  
Check for updated times as hours may vary.