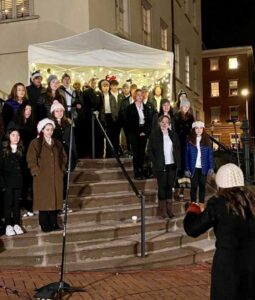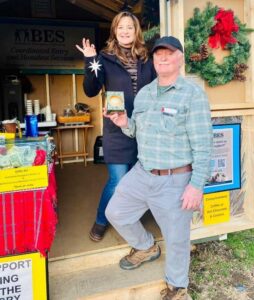 Dear friends of BES,
Once again, the Bethlehem Chamber of Commerce has kindly offered a free Christmas Hut on Main Street to Bethlehem Emergency Sheltering and Bethlehem Area Moravians Freezer Ministry during the Christmas Season. We use this hut to share information about the important work both groups do to address homelessness and hunger in our area.
As in past years, our hut will be located on Main Street next to Central Moravian Church. We will be open every Thursday, Friday, and Saturday afternoons & evenings from November 30 to December 23, offering free coffee, hot chocolate and cookies to the visitors on Main Street, as we provide them with information about our organizations and occasionally receive donations. In addition, Bob Wingrove and Johanna Harris have worked hard to enlist musical groups who will perform on the steps of Central Moravian most evenings.
If you would like to join us, please register below for a spot (or two!) and help us spread the word about our amazing ministries!
If you have any questions, please email Bob Wingrove at robert.wingrove@rcn.com or phone (610) 730-3929.
Or email Jeff Carlton at JCarlton@bes-inc.org or call (610) 533-2179.
BETHLEHEM EMERGENCY SHELTERING 2022-2023 SEASON IMPACT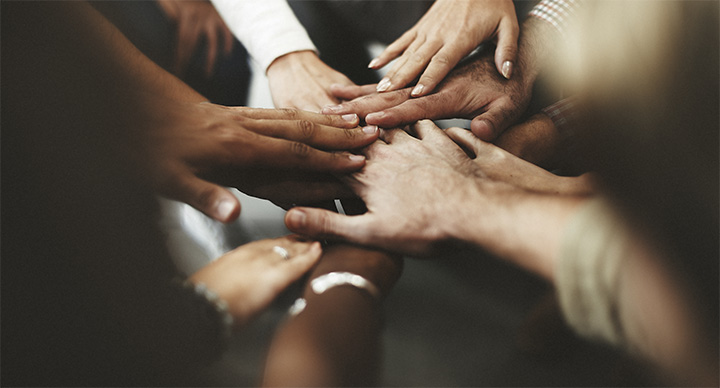 VOLUNTEER UPDATES
Click here for the group dinner calendar
Click here for dinner menu & guest numbers
Check out the latest updates for our volunteers and volunteer opportunities.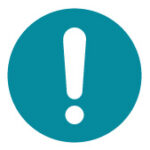 IMMEDIATE NEEDS
Bottled Water.
These items can be dropped off at The Gathering Place at UCC Church
75 E Market Street, Bethlehem, PA 18018 from Saturdays and Sundays 11:45am-1:00pm.
Click here to see our Amazon Wishlist.

​
​BES Non-Discrimination Policy
Bethlehem Emergency Sheltering Inc prohibits discrimination, including harassment and retaliation, based on a protected classification,
including race, color, religion, sex, national origin, age, disability, veteran status, sexual orientation, gender identity, or genetic information.