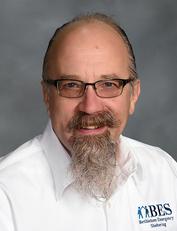 Bob Rapp
Executive Director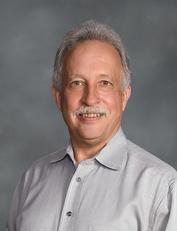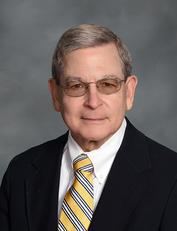 Gary Dologite
Vice-Chairperson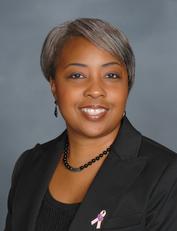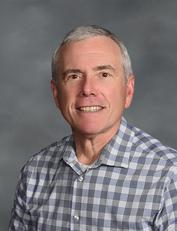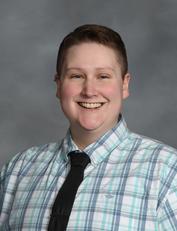 Maria Shior
Director of Volunteers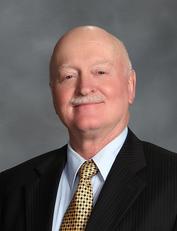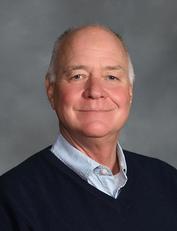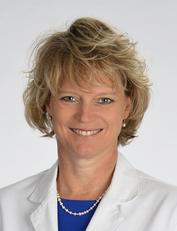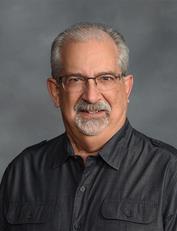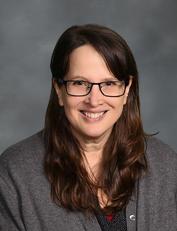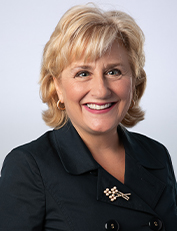 The seeds for Bethlehem Homeless Sheltering, Inc. were sown in January of 2009 when the social worker and deacon of Bethlehem's Trinity Episcopal Soup Kitchen found that many of the people they were serving were forced to sleep outside in sub-freezing weather due to a lack of space in area shelters. Fellow Episcopal churches St. Andrew's Church and Cathedral Church of the Nativity were contacted and agreed to open their doors to the homeless for overnight shelter during the very harsh weather. They were soon joined by five more churches of various faith traditions as well as the Community Action Committee of the Lehigh Valley (CACLV) which granted permission to use one of its buildings on nights when no churches were available. Completely staffed by volunteers, these groups housed approximately 75 men and women from January through March and successfully fulfilled their mission—preventing the homeless from freezing to death during the coldest months of the year.
As the program developed, it became clear the need would be ongoing for the next winter season with additional days offered, December 1 – March 31, as it has each season since.  Several grants were received and used to buy food, first aid and grooming supplies, sleeping bags, and a modest salary for the social worker. During that second season, the churches sheltered a total of 102 guests. Some guests were with the sheltering program nearly every night; others were short-term guests. By March 2010 there were 12 churches providing shelter.  Many additional groups also supported BES by providing other vital services. About 110 volunteers accomplished the many tasks needed to maintain the ministry.
The effort to shelter our homeless neighbors has continued each year since those formational years.  From 2009 – 2017, shelter was provided using a multi-site program of 13-14 churches; men in one setting and women in another each night.  Transportation was provided to churches located a distance away from the downtown area.  Management and security staff have been hired.  The number of those seeking shelter continued to increase, as did the numbers of churches and volunteers.  BES continued to secure funding from granting agencies, churches, organizations, and individuals.  It has been an ongoing community effort to shelter our homeless friends in the bitter cold of winter.
A long-term strategic goal of BES was to one day secure a single site location in the downtown area of Bethlehem where all services for homeless men and women could be provided under one roof.  That dream became a reality in 2017 through the generosity of Christ Church United Church of Christ.  Staff and membership embraced a partnership with BES as they made a significant portion of the  facility available for this ministry, providing a  wonderful kitchen for cooking and serving, dining area for food and fellowship, and separate sleeping dorm areas for men and women.
It is clear the need to shelter the homeless poor will not go away.  The demand for a community-wide response to this reality will be ongoing.  The hope and goal will be that fewer men and women, children and families, will require these services.  But, BES, in partnership with many, will continue in this shared ministry, a successful effort of churches, other faith communities, City and County leaders, civic organizations and local businesses to work together to serve "the least of these."